It has been a while since this game was updated. Important fixes to the game has been applied along with a major graphical revamp.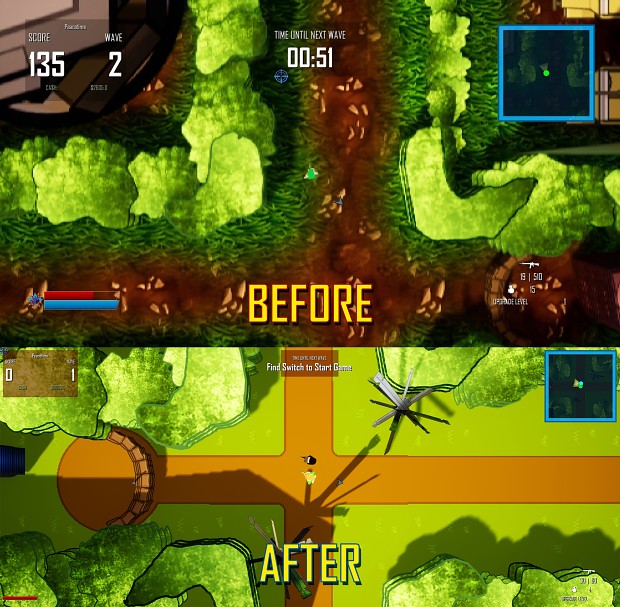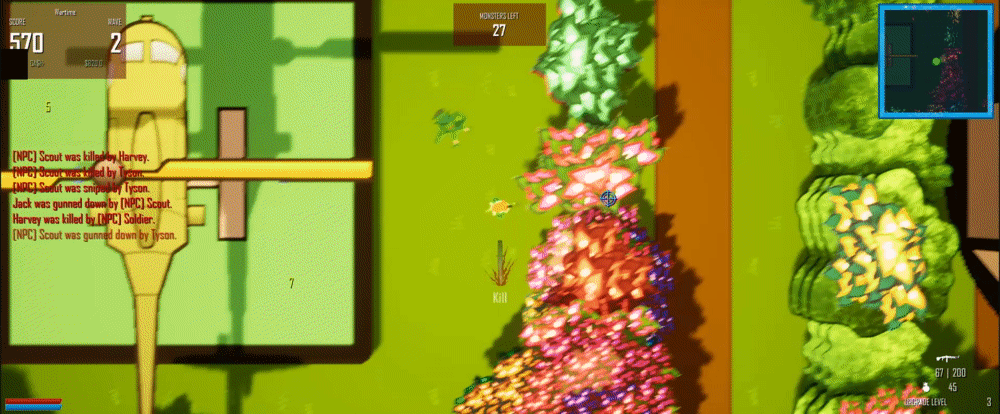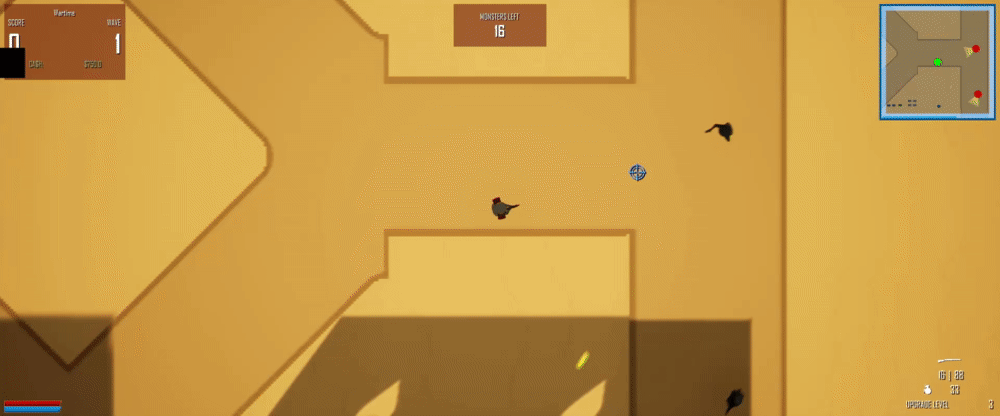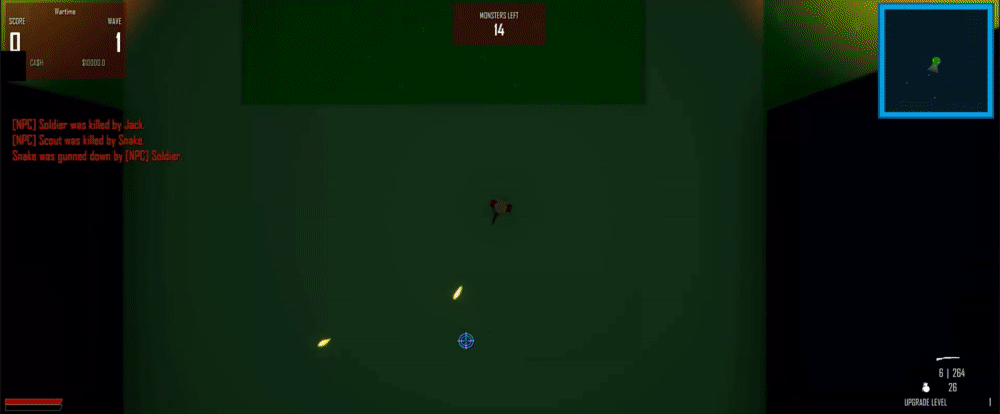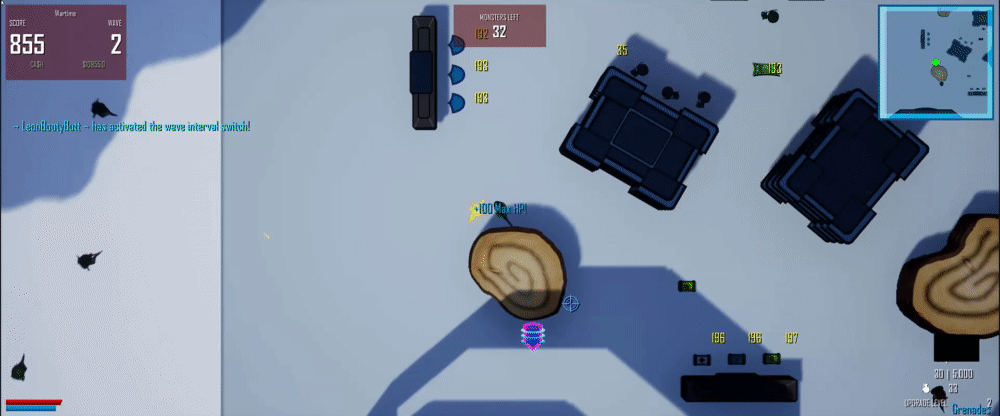 IMPROVEMENTS
The map cycle feature has been fixed completely. You can now add any maps you desire into the cycle and they will be played in the order of top to bottom (and rinse and repeat).
You can now play levels in rotating fashion in Instant Action just as you can in online Multiplayer. Initially, you could only play the 1st level from the cycle which would restart that same level after each match.
Restore Upgrades on Death finally works.
Cloud storage saves are now properly functional for Qorena. The old Maze Qore Arena cloud storage is deprecated from this game.

COMING SOON
Campaign Update – Play a series of mission packs alone or with friends in the new Campaign mode!
Level Editor – Create your own custom levels for survival mode, or mission packs for campaign mode!
---
We hope you will enjoy playing Qorena. There will be a sale coming soon in the Summer. Wishlist us on Steam for updates on sales and more updates like this.